Don't let scare tactics from lawyers, horror stories from a friend or relative, or false claims about the "government and lawyers getting everything" cause you to do nothing about your estate plan. Estate Planning for most people doesn't have to be a scary thing. And in the vast majority of cases, disposition of an estate can be handled in a very cost efficient manner.
Whether you need a Will or Trust, the Ben Sherrer Law Office is ready to assist you in with your estate planning with an affordable plan that's right for you and your family.
Mr. Sherrer routinely offers the following estate planning services:
Wills
Revocable Trusts
Power of Attorney
Durable Power of Attorney
Designation of Guardian
Power of Attorney for Health Care
Advance Directive for Health Care
Transfer on Death Deeds
Contact Mr. Sherrer today to schedule an appointment to discuss your needs. Appointments are available at Mr. Sherrer's office or at the Mayes County Courthouse which features accessible parking and elevators.  Mr. Sherrer is also available to make house calls.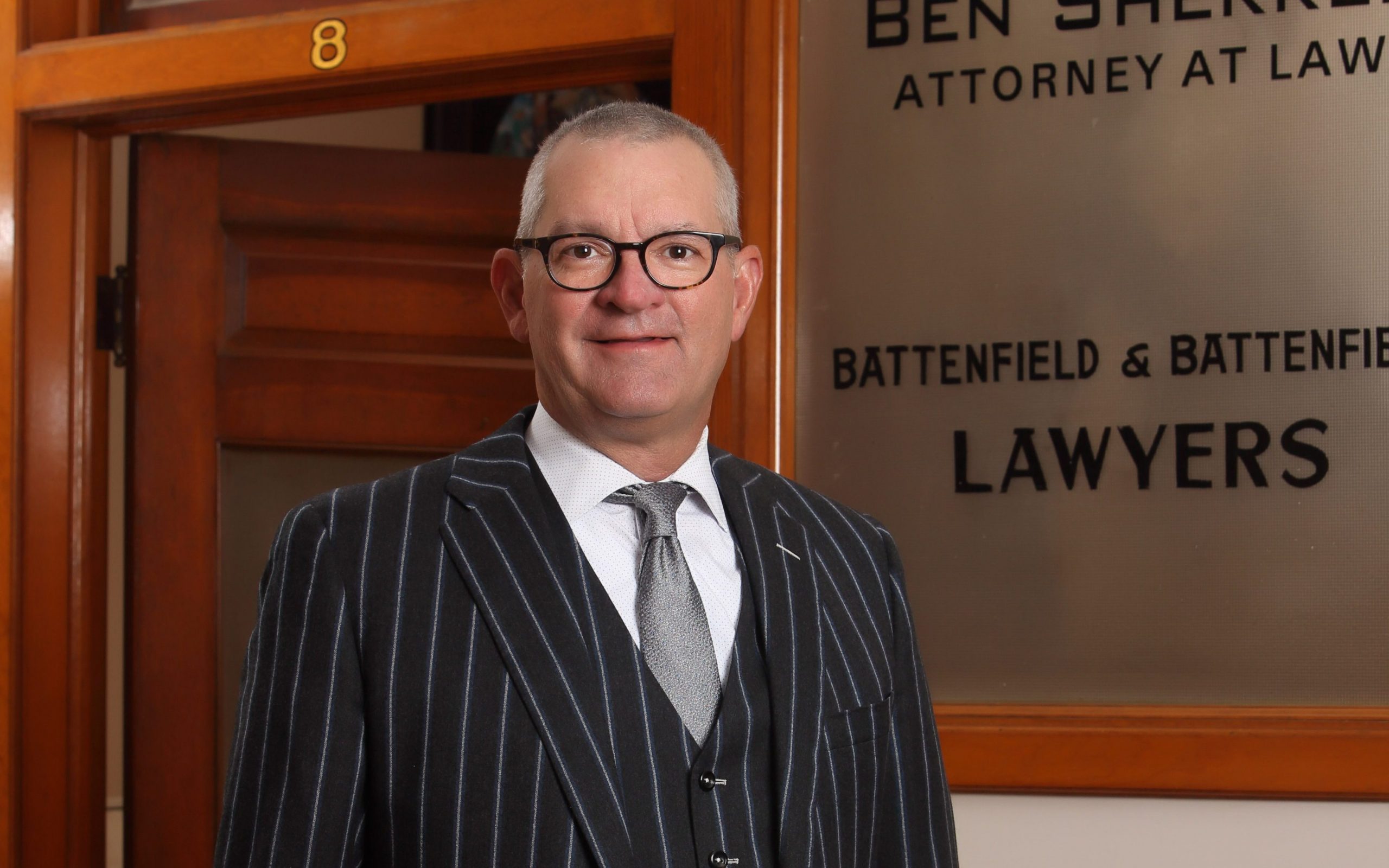 Attorney Ben Sherrer
ben@bensherrer.com